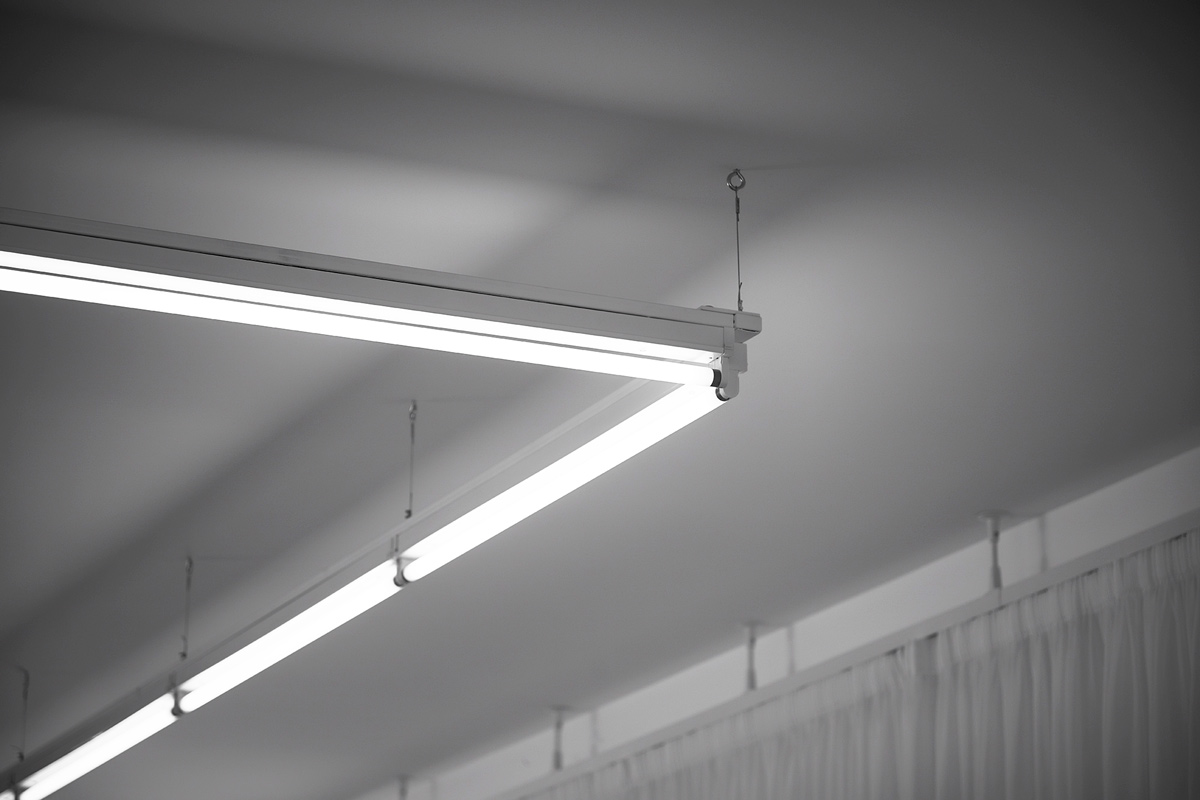 ABOUT
HUS Art Farm is a unique Auckland Venue and accommodation located only 30 minutes from downtown.
500 SQM two story barn. Down stairs is our art gallery/venue hall for seating up to 85. Upstairs is all accommodation with a full length partially covered deck.

There is a full bar area downstairs that opens up to the old horse stall area for indoor out door entertaining.

On site parking for 45 cars.

Pop out for great breakfast at Black Cottage Cafe the morning after your special day. Highly recommended.
Spaces
The Pond Paddock has a purpose built 6 x 6 meter dock that sits right on the water with a decoration arch and a scenic forest back drop. Guests stand or sit on an all weather pebble surface during a special event in the paddock on the water edge.
If the weather is not cooperating a stretch awning (not included) can be set up in the paddock behind the gallery space.
The island with large oak trees and quaint bridge.
Natural and pine forested areas.
Streams and ponds.
Large open paddocks.
GALLERY
The purpose built gallery space is 10 x 12 meters and due to it being all white it is the perfect blank canvas for an event planner.
There are 2 lighting options. Dimmable continuous LED strips on the ceiling and/or bight white tube lighting which is not dimmable.
Acoustic ceiling panels and white acoustic curtains deaden the sound for quiet conversation.
Large air conditioning unit for winter and summer activity.
Full height white sheers that are continuous around all 4 walls.
Large barn doors that open out to the front and rear for grand entrances.
TEA ROOM. This room can be used for a photo booth, gift table space or lounge space. This is also the only wheel chair access full bathroom. There is a side entrance for catering if need be.
Covered concrete patio out back connects to the bar and gallery.
PHOTOGRAPHY
We have many unique space for photography with a rustic but modern interior, quaint bridges, flowing water, ponds with lillys, dramatic island, native bush, long grass and yes even horses by special arrangement. Many of our professional photos were taken in autumn which has a beautiful warm glow due to the changing leaves.
BAR
The Bar downstairs which connects to the Gallery was once horse stables and the character still remains. We have great lighting, plenty of cupboard and mirrored storage, bar fridge, drinks fridge and wash-up station. The stable doors open up to a covered outdoor seating area which has great indoor outdoor flow.
ACCOMMODATION
The accomodation is all up stairs with 6 bedrooms with 4 en suites with heaters in the rooms and large heat pump for main dinning and seating area. Large open plan kitchen, open plan lounge and dining that opens up onto a covered deck. READ MORE>
PARKING
An all season carpark is located in the bottom paddock below the venue. It can accomodate approximately 45 cars. The top carpark is for pick up and drop off only. There is to be no car parking on the street.